Three Massive Capacity above 5000mAh Build-in Battery Mod Comparison
Some peoople like the external battery becauae of it is safer. You can remove the battery when don't use it. But there are also lots of vapers(such as me) who are fond of the built-in battery mod. The reason is easy to carry and you do not need to spend time and money to buy extra batteries .Today we will discuss the difference between Teslacigs Three Mod, Eleaf iPower 80W and Kanger K-Kiss Mod which all have a huge capacity above 5000mAh.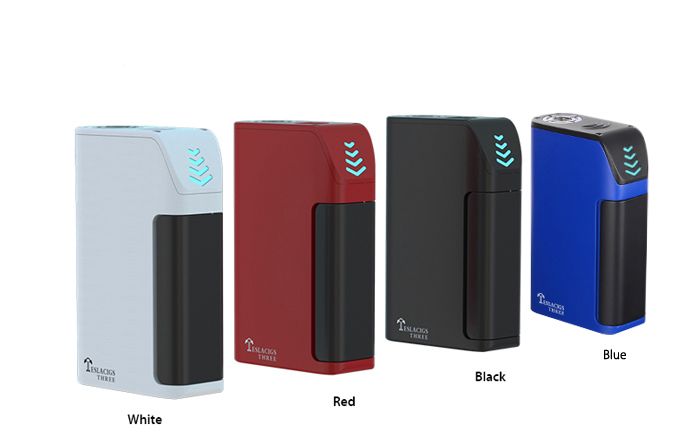 Teslacigs Three battery mod has a 5000mAh built-in battery. While, it can not only provide you 150W maximum output, but could be used for charging electronic products just like mobile phones. In addition, there are four LED lights and the oversized fire button which is quite easy and comfortable to use. The four LED lights will light up and show dump energy when using.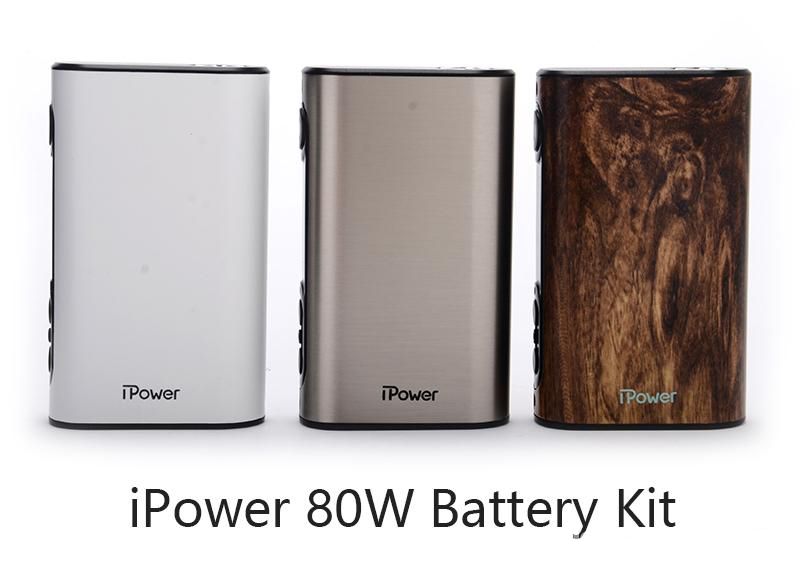 Eleaf iPower 80W also has a massive 5000mAh build-in battery. It is different from Teslacigs Three Mod in that features VW/TC mode. It is also perfectly compatable with Melo 3 tank. Regardless of color, metaril and touch feel wich can meet the demand of all players. In other worlds, the iPower 80W provides premium quality functions with a low price.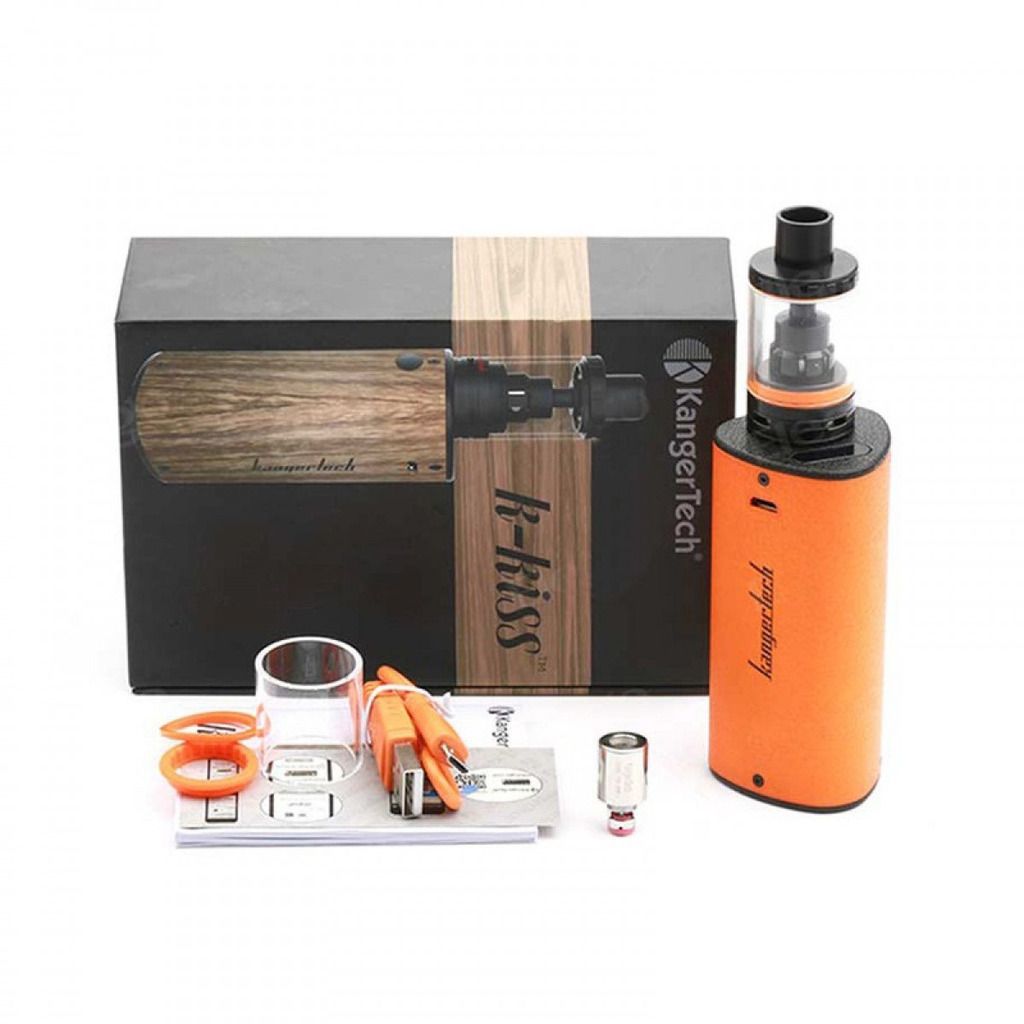 The last one Kanger K-Kiss is the maximum capacity 6300mAh built-in battery mod in the market at present. Users can enjoy a longer time vaping without troublesome charging. Like the Three battery mod with LED Display Screen on the top.
So finally, in my opinion, if you pay attention to multiple functions, i will suggest you choose the iPower 80W TC mod. But if you like to enjoy a long vaping time without recharging, the Kanger K-Kiss will your right choice. And if you are looking for a powerful built-in battery mod, Teslacigs Three mod maybe your best choice.