Aspire Cleito 120 Tank Review

Hey guys,today I'm gonna talk about the Aspire Cleito Tank 120.You may be familiar with the Aspire Cleito Tank,was a great flavor tank with top-filling design,it's gonna be an upgrated version of that,this like the higher wattage,big cloud blowing tanks.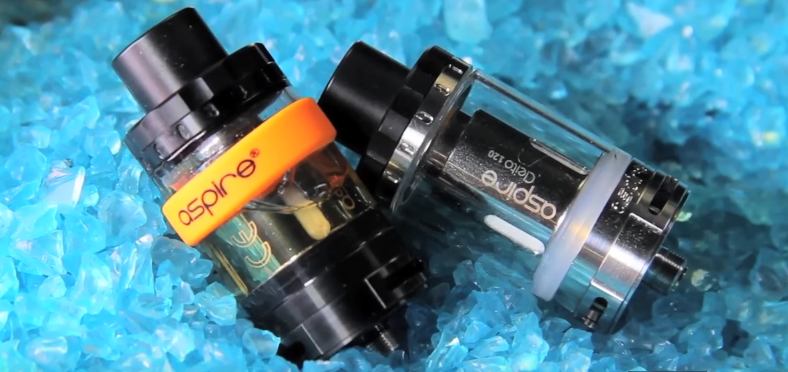 That's what you got,the cleito 120 has a 4ml capacity,measures 25mm in diameter,so it's a nice large size tank.
you may notice that the original cleito you can pop the whole top off and fill it,the drip tip and the top of the tank are all-in-one piece now.Pop off and you gonna fill slide there.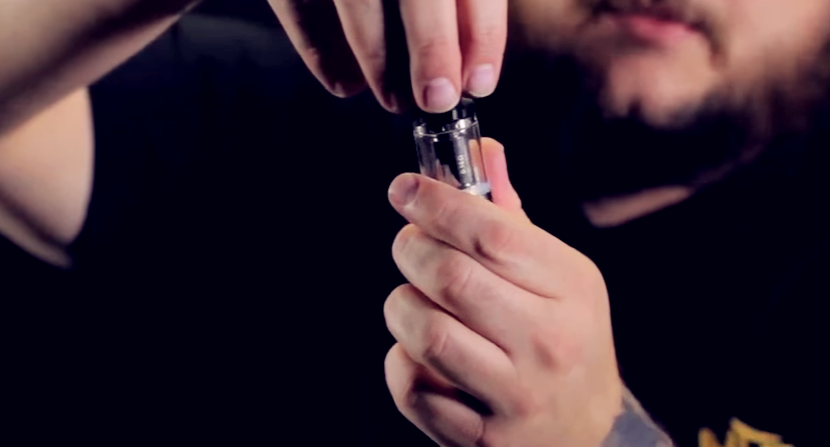 Or if you want to fill them like the original cleito,you can unscrew that part,actually that may made you feel like the traditional one.
There comes the one coil option so far which is a 0.16ohm can rated over 120 watts,and if you want to do a lower wattage,I would suggest sticking with the original cleito,this is definitely for somebody wants a higher wattage and the big clouds.
This is another coil for you,if you notice the coils are a lot bigger than the original one,it's gonna be still vertical coil.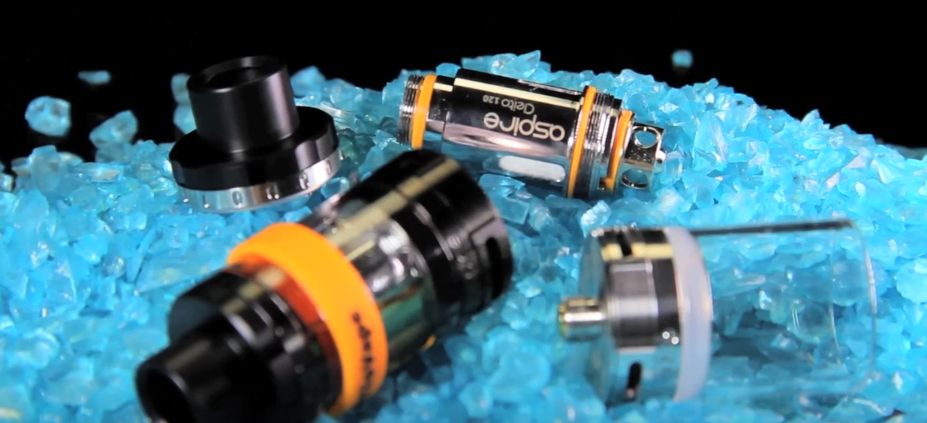 You may be not able to see down there but there's actual fans kind of over the cotton wicking and it helps with the spit back a little bit ,sometimes when you want a higher wattage so that the liquild won't spit back into your month and actually prevents heat,I had zero spit back issues with this tank so that's been really nice.
You got three airflow options fully adjustable,once that coils in place and you get your glass still at all ,there's no leaking issues with this.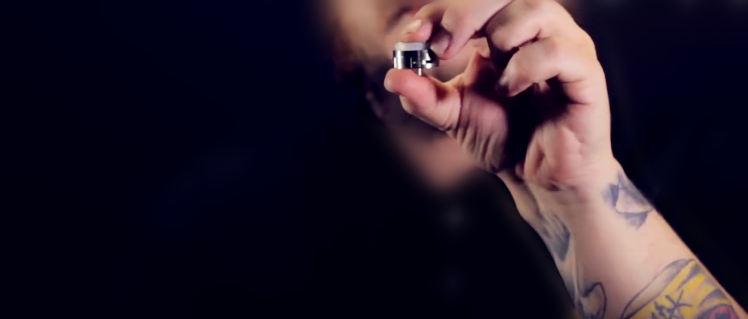 You put that back home and put your top home,the most topical thing is that you can't close the airflow all for that useful control.This one will actually seem like it needed to have airflow open,I had put some liquid in the other day,and it just wouldn't go down in there,so i've had zero leaking issues for filling in from the top with airflow wide open.

I still got a great flavor that you know and expect from the cleito,you can run a lot higher wattage,you getting great flavor,great vapor production,that's a 4ml capacity with it running a higher wattage is going to use a lot quicker but you do get a nice larger 4ml capacity,Aspire cleito 120 is worth a try.