Aspire Nautilus 2 tank vs Nautilus Mini
I believe for most of the vapers,the Aspire Nautilus series is the best choice,especially the new,curvy Nautilus 2,the latest mouth to lung 2ml tank.Today,I'd like to talk about the differences between Nautilus mini and Nautilus 2.let's start at the drip tip.
Nautilus mini uses stainless steel round drip tip.
Nautilus mini drip tip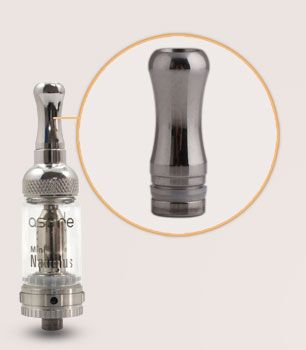 While Nautilus 2 has an extra Derlin drip tip,which in my opnion,giving a better flavor.
Nautilus 2 drip tip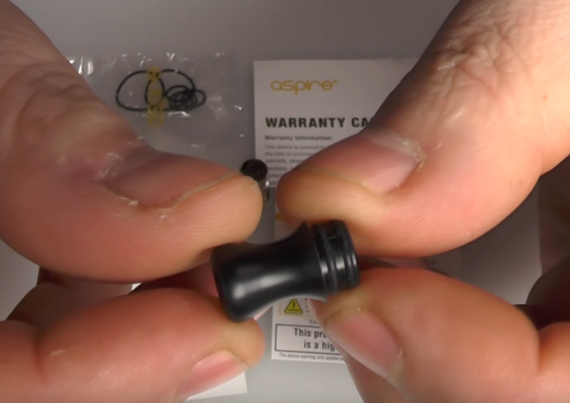 I don't like the feel when my teeth was touched by the metal drip tip,anyway,this tank provides another choice for users.And this drip tip can be replaced,but I think the original one gives the perfect fit and appearence.
see,there is a gap.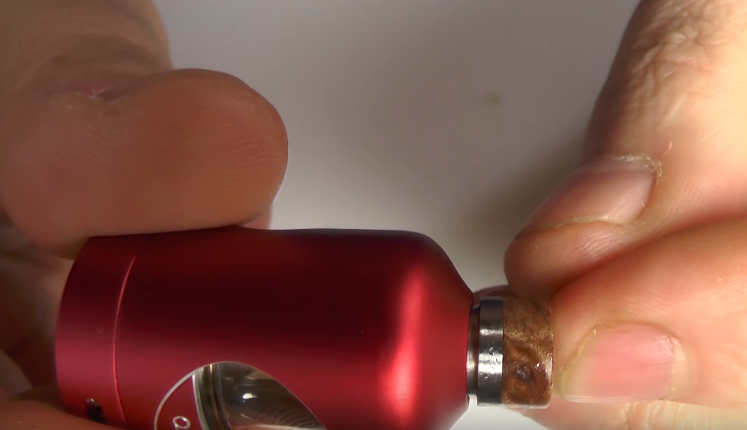 Then it comes to the design,
the unique four-port system by Nautilus mini allows the user to adjust the draw, warmth of vapor, and amount of vapor produced.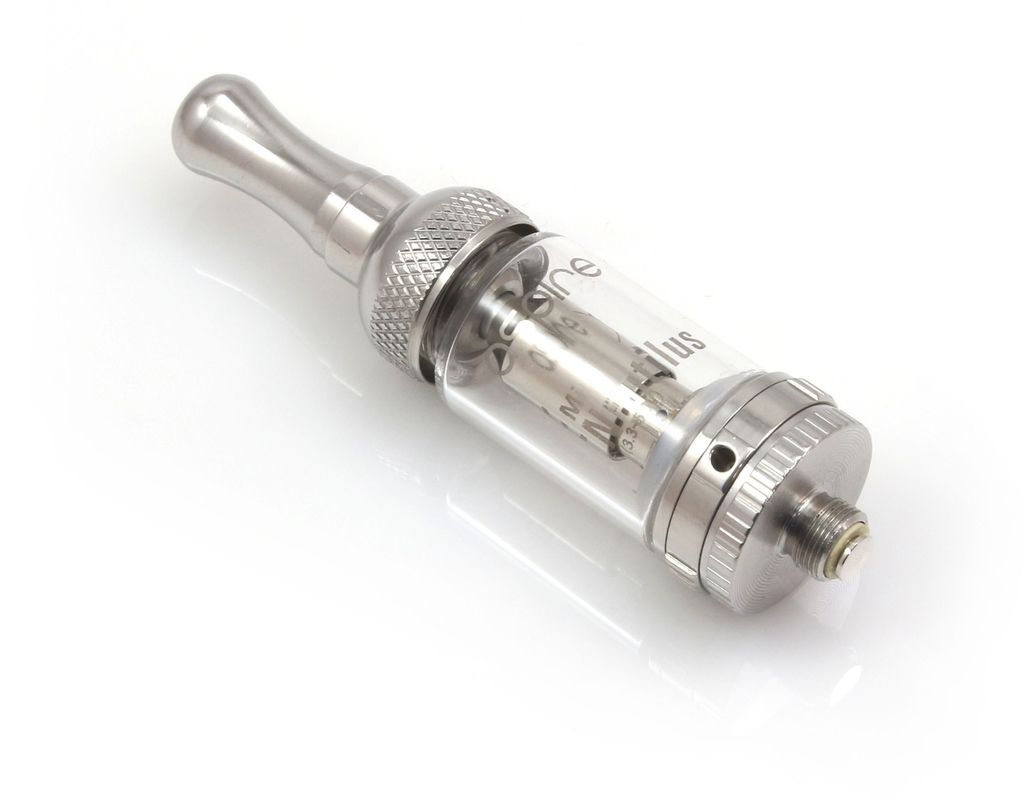 Nautilus 2 has improved this system which makes the airflow control more precise.As far as i'm concerned,the smallest port provides a,you know,just like an obstruction which gives me a better vaping experience.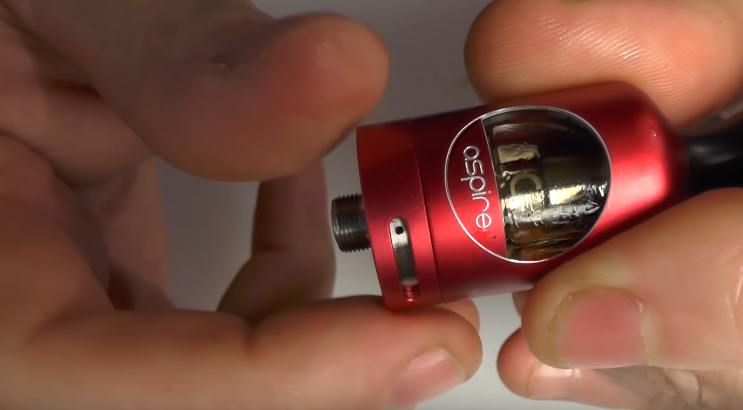 Nautilus 2 top filling design
Unlike Nautilus mini,with the top filling design,Nautilus 2 provides more convenience.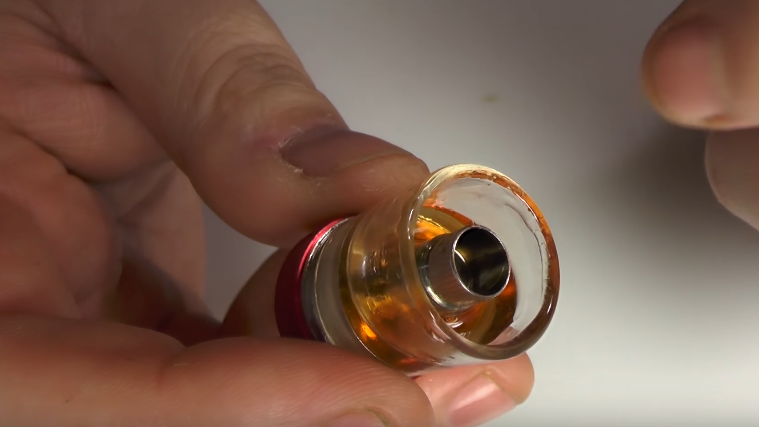 I believe some of you have been troubled by whether the glass tank will be broken,you know this phemomenon sometimes happened when we were careless.
The Nautilus 2 has perfectly solve this problem,I feel safe cause its protection when holding in my hand.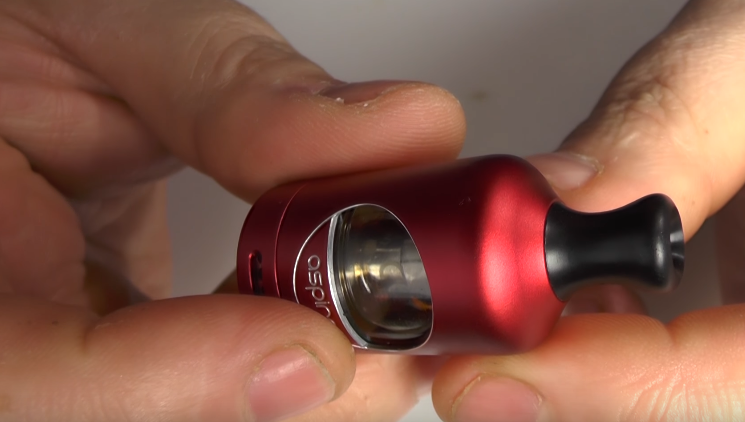 Last but not least,Nautilus 2 preinstalled 0.7Ω(18-23w) coil. A 1.8Ω (10-14W) coil also included in the kit. Both coils are interchangeable with all Nautilus series coils.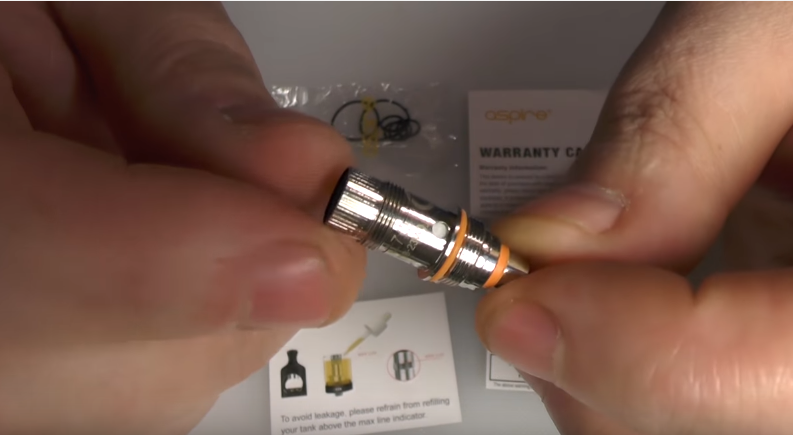 In a word,Nautilus 2 is improved not only the appearance but top-filling design. The new introduced 0.7ohm coil gives an excellent flavor while providing larger cloud. Nautilus 2 has improved not too obviously but being useful as usual.
<