How to choose RDA atomizer for beginners?
Question1 Want huge clouds, must choose RDA atomizer?
The answer is, I'm not sure. For the RDA atomizer, due to the influence of structure design will have greater airflow and atomization space than RTA., but this does not mean that you must learn RDA, if would like to get great vapor. On the contrary, RDA tank will design special structure, according to the requirement of taste or cloud.
Drip is one of the most pressing questions for the RDA. Every time the directly drop oil and cloud through the coil, in flavor and concentration will have obvious advantages.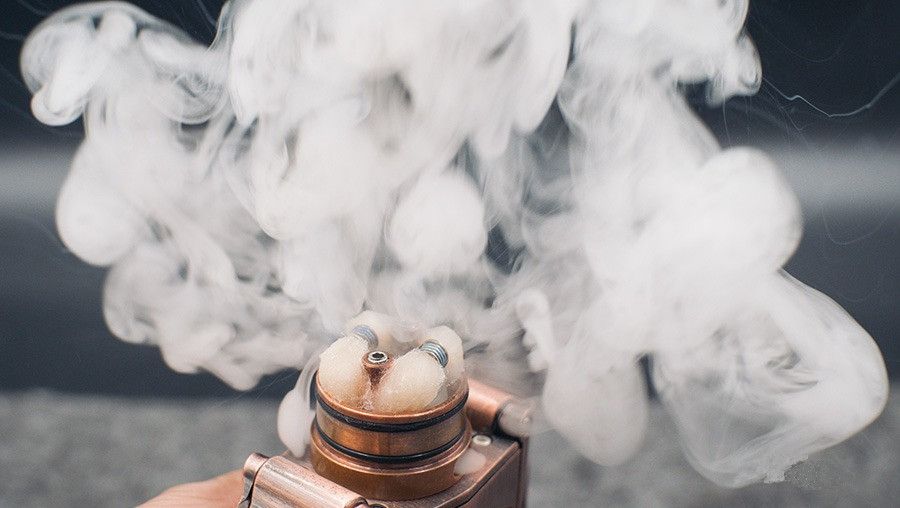 Question2 There are lots of RDA clearomizers, how should we do?
First, you must be clear that you prefer the plenty of clouds or taste. Normally, taste of RDA atomizer within 22 in diameter, while the plenty of vapor RDA within 24mm. Then consider to choosing single or double coil. Single coil RDA can use special heating wire to increase of cloud. Although the structure designs of double coil RDA, the working principle is the same.
Question3 Under the influence of air flow design, how should choose?
All have their own advantages and disadvantages of each air flow style, such as:
The bottom of the air flow is smoother, but there will be oil spill; Although the side of the air flow avoids oil spill, but the air flow is not as good as the top.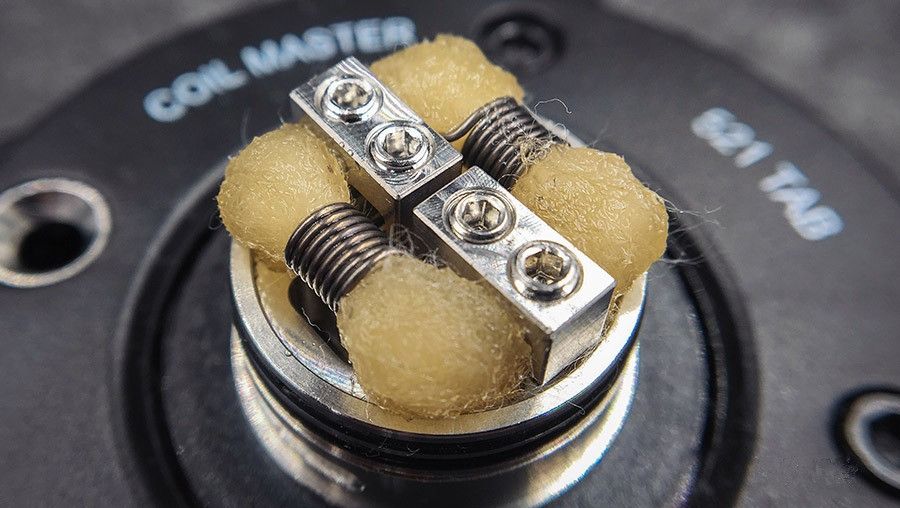 Question4 How to design the coil parameters?
Most of taste of RDA can be used to 26G, 24G wire diameter, about 6-8 circles. Under the influence of atomization space, cloud type of RDA will be a limit on the wire diameter.
Personally speaking, the GeekVape Peerless RDA Tank, Viiking LOKI RDA Tank Atomizer, Hop N Vape Rashomon RDA are the best choice for beginners.
Above all is a personal point of view, the hope can help for beginners, we will continue talk about the rest of problems tomorrow.