IJOY LIMITLESS RDTA Review
Hey guys,here is the LIMITLESS RDTA by IJOY,today I'will give you a little bit imformations about this RDTA and what's included inside the box.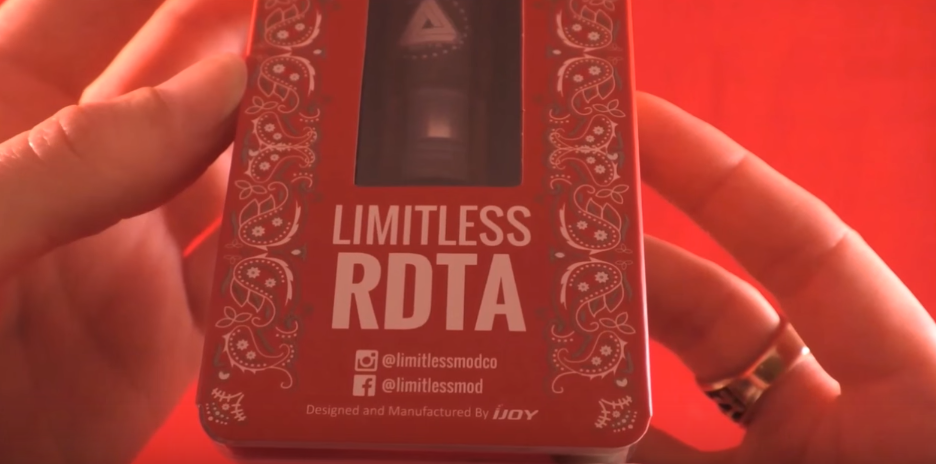 Inside the box you're going to find a warranty card and the warranty is for 90 days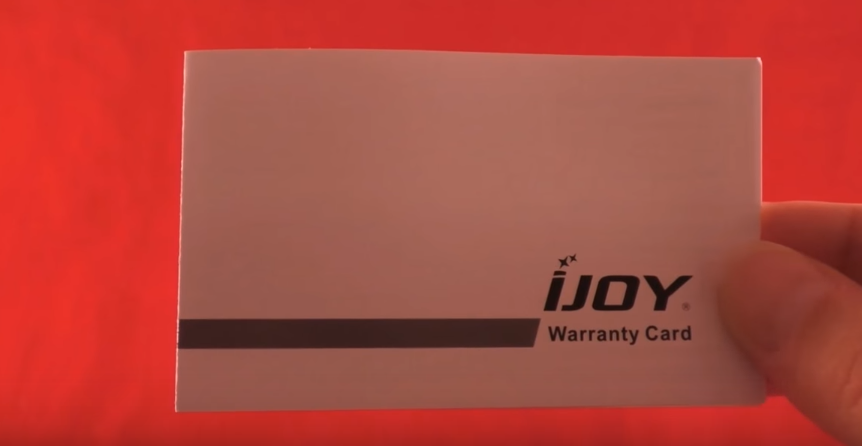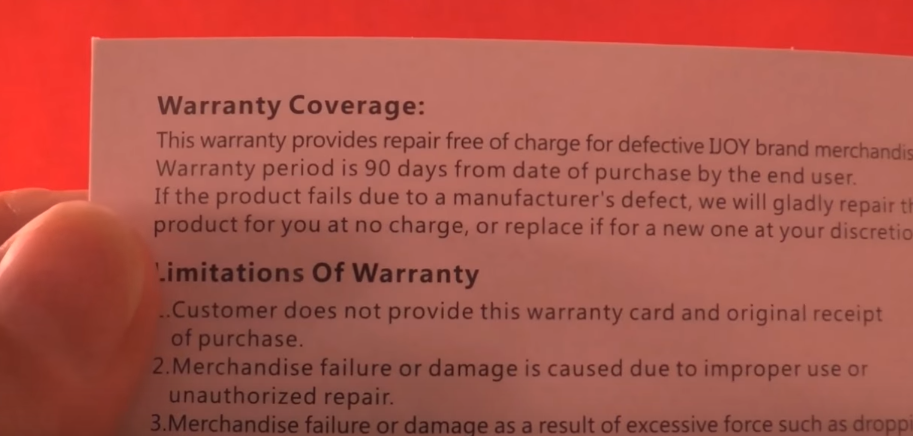 a little tool bag with a couple of Allen Keys,some extra seals or rings,a couple of coils I do believe they're stainless steel twisted coils and extra screws.Now this look like a 510 adapter but it's not I'll show you in a second what that is.And the mail attraction,the LIMITLESS RDTA by IJOY.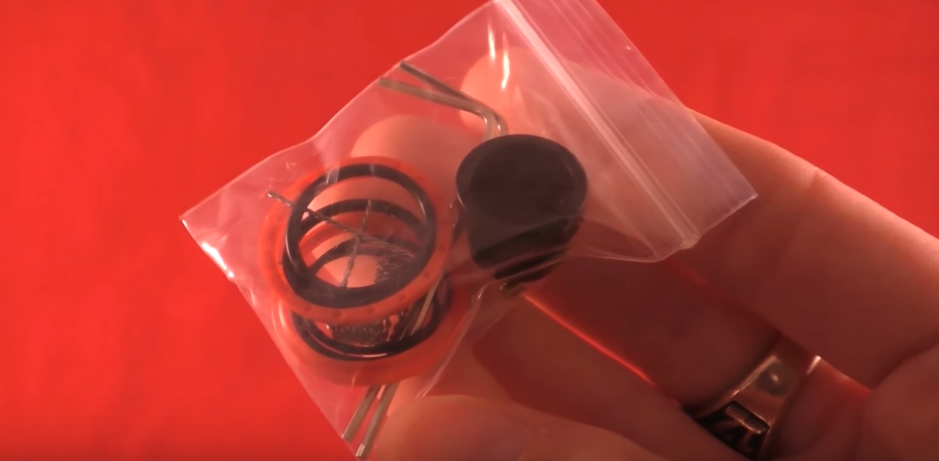 Taking a closer look at the bottom the positive pin is gold-plated and as you can see,it does protrude quite a lot.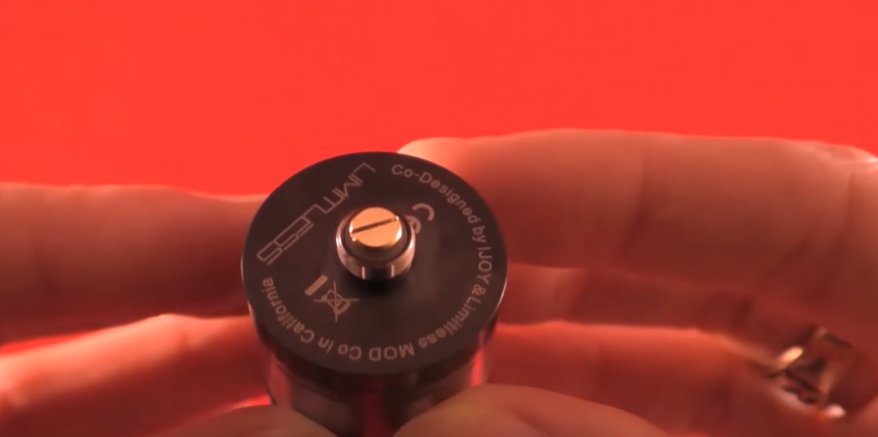 Then let's look at the drip tip,this is super wide,you can see right down into the deck.
But not everyone like that so they are included this little do that,it narrows,so you stick this in here and it will narrow that hole.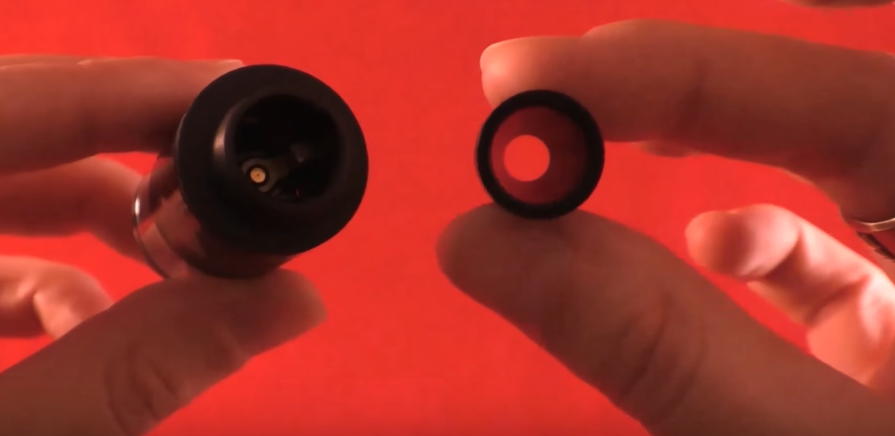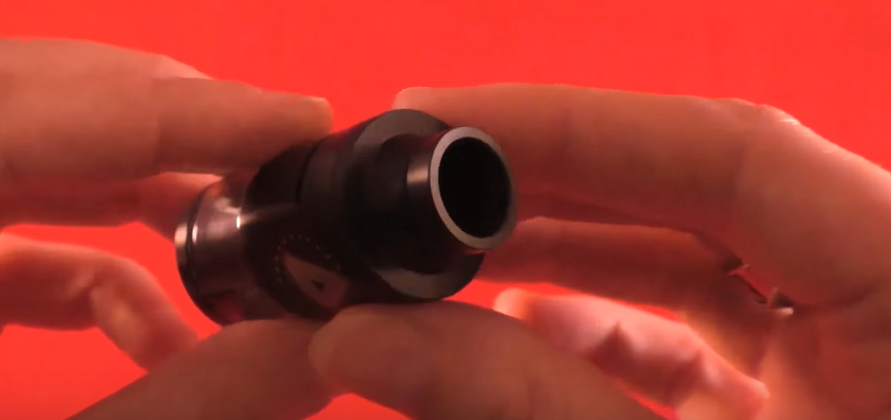 This tank has two long airflow slits.To adjust it you can grab the top and turn.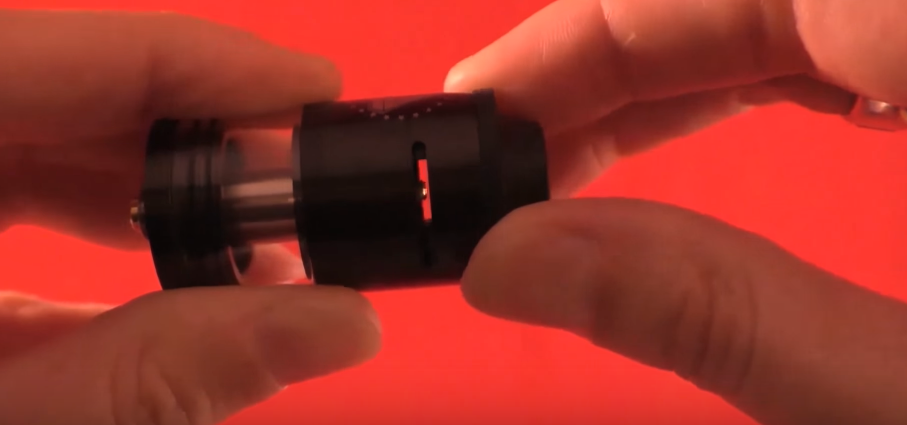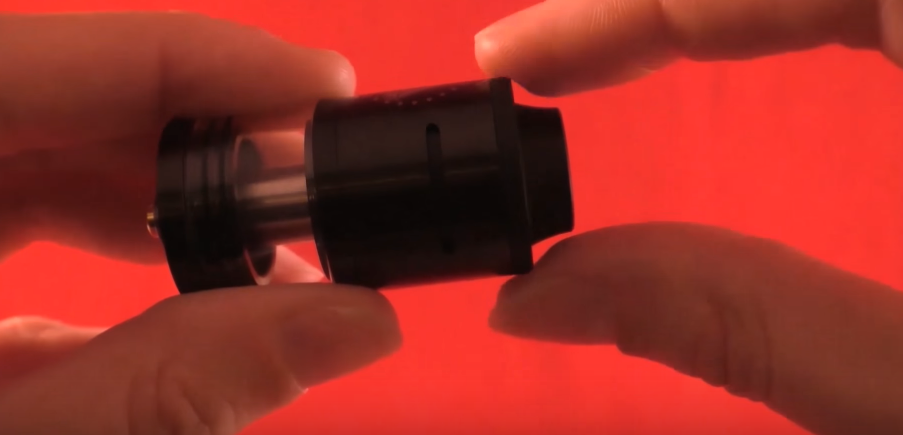 The height of the tank is 51.2mm and the diameter is 24.2mm,the juice capacity is 4ml.
Anyway,let me start at the positive.First of all,if this thing chucks.Of course if you are into cloud chasing you just like to blow big clouds.this is definitely something you need to try now.
Then I want to say I haven't had a single dry heat, I know some people complain that you do end up getting dry heats with this,but it really depends on the type of coil you put in there.I put in space Clapton's and might look like a lot of cotton but it is send out at the ends and it's really loose in the coil.And the way I have it I'm not getting any dry heats.
Another problem with this is the tank's price.These aren't overly expensive right now,they are like $30-35 depending on where you will buy.But there is a special price I picked it for you from Vaporl.com,only $20.63,you can buy in this link https://www.vaporl.com/ijoy-limitless-rdta-tank-atomizer-4-0ml.html
A big question is whether this tank leaking.Well,I've filled it while there's still e-liquild in it,and I 've had no leaking issues.
Now let's move on to cons,one of my biggest cons with this is there is no 510 driptip adapter so I'm stuck using either this gigantic wide board tip or use a little piece to narrow it down.Although giving a little bit extra height,but I would like to see a 510 drip tip,that would be awesome,then I can put a longer tip one there,because another cons is this thing getting hot fast.
Overall,it is a fantastic RDTA,I really like the nice size deck,the velocity style deck,is very easy to build on,and the airflow moves fairly easy.If you want a new quality RDTA,the LIMITLESS RDTA by IJOY is quite suit for you.