IJOY Tornado Nano Tank Review
Nowadays,various of atomizers have been released in the market,but many of them have similar appearance or functions,so how to attract consumers and let them have a desire to try ?Today I'd like to introduce a tank which is specially called "IJOY Tornado Nano".



Tornado Nano,we can easily find the specification from its name,petite and light,but powerful as the tornado. Although it looks traditional in its appearance,the color matching brings you different feelings.Especiallly when exposed to sunlight,or vaping for a while,the glass becomes translucent.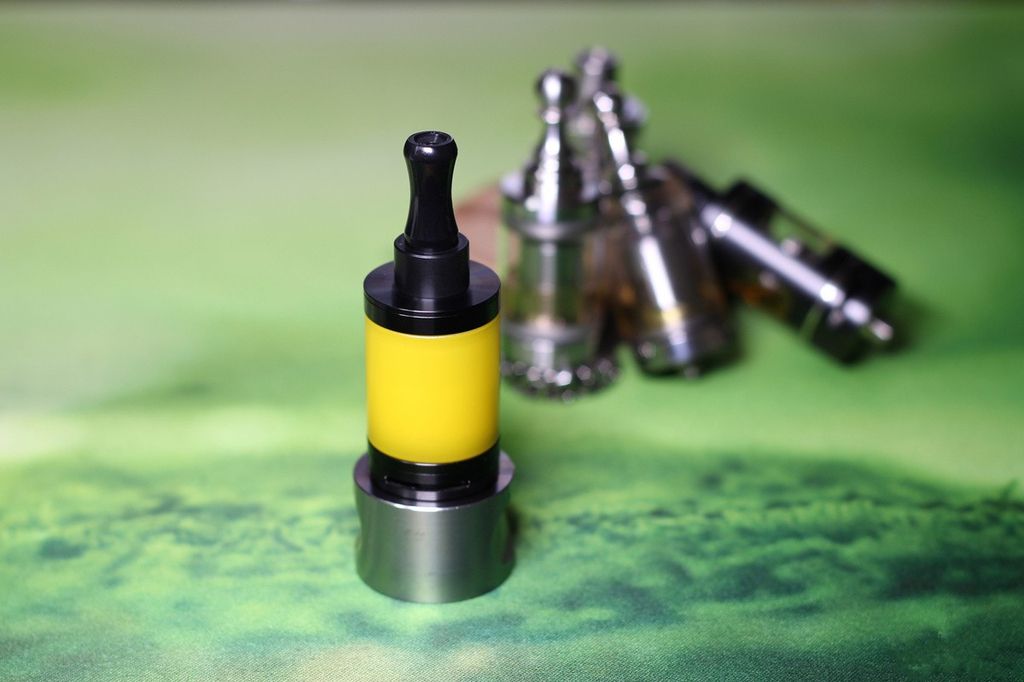 I got a retail version of package,with a bright yellow color and logo of Tornado Nano,this package made me feel like I'm opening an IPOD NANO.
Packed with a Tornado Nano Atomizer(coil head is included),a RBA deck(DIY),a repacement glasstube and spares bag.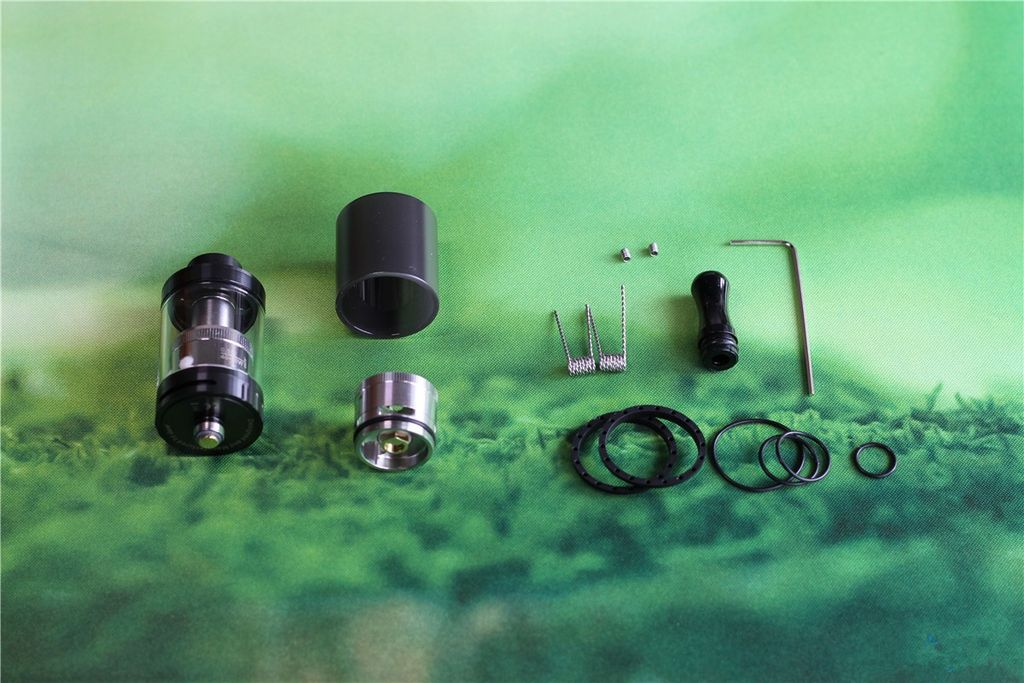 I've got an excellent flavor when using the original drip tip,but you can replace it with others according to your preferences.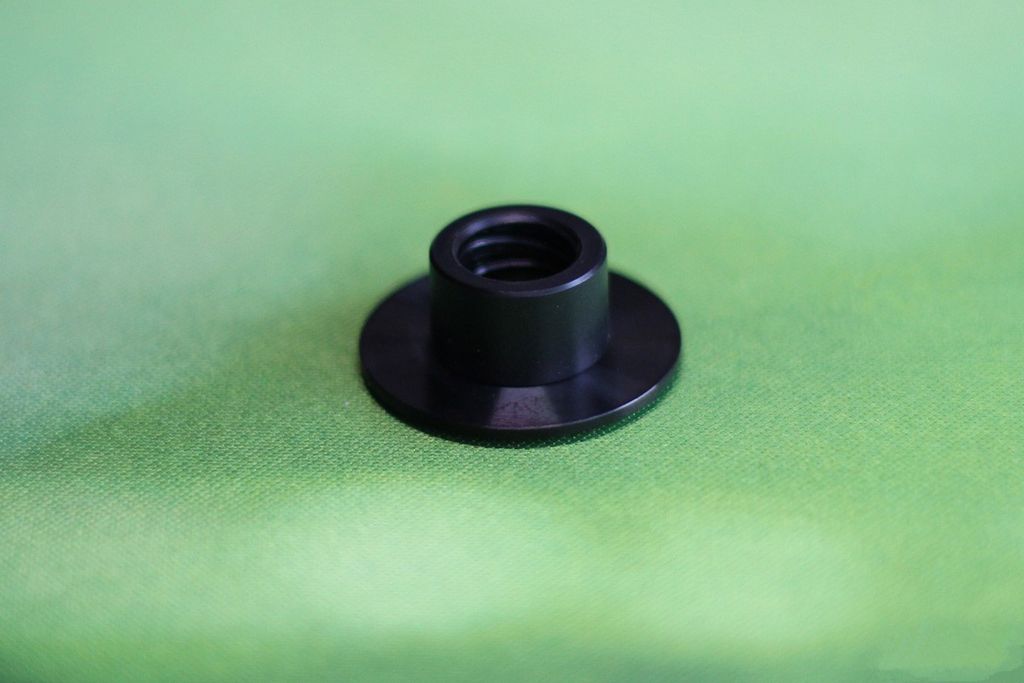 Please note that don't twist so hard or you may face the leak situation.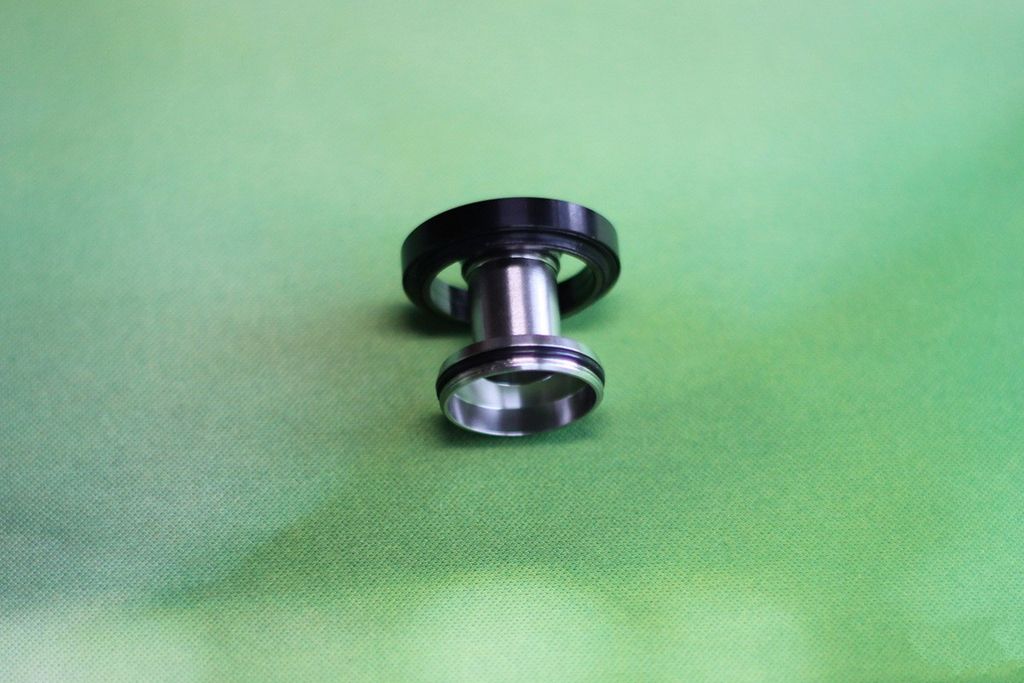 When it comes to the coil head,what impressed me first is the size,unlike the Aspire Nautilus series,this one is made lager for more cloud.The pre-intalled replacable chip coil is a 0.3ohm dual twisted build,support up from 40w to 80w,better radiating.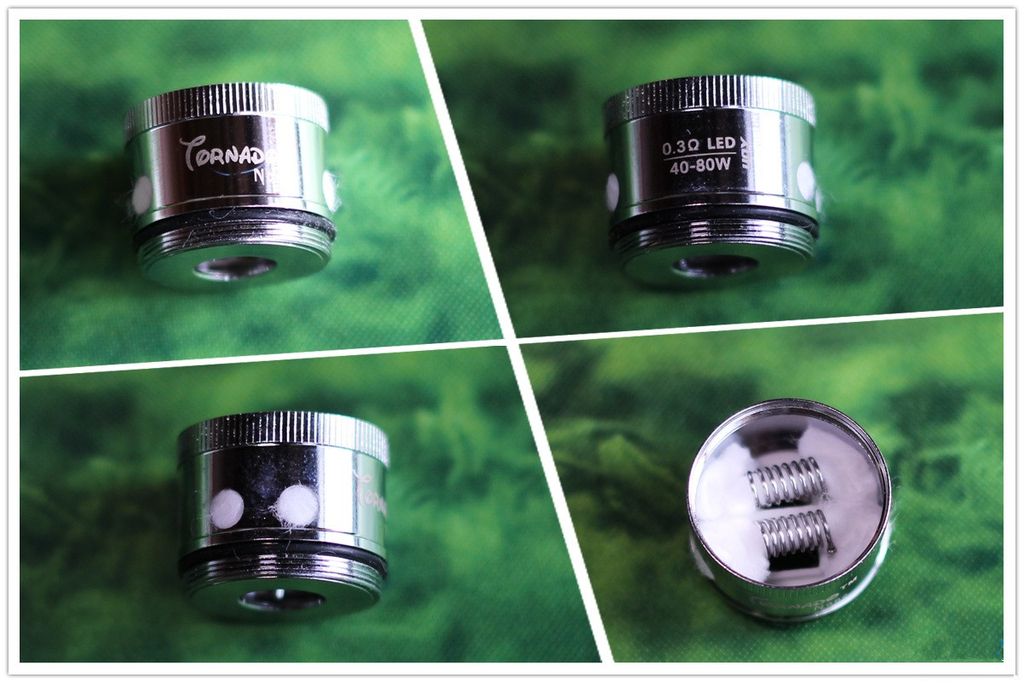 This RBA section is a hole dual post affair with lots of room for wicking.
Last,let's see this deck,direct to contact 24k gold-plated 510.
Gold-plated material can not only make its quality superior but reduce the resistance as well.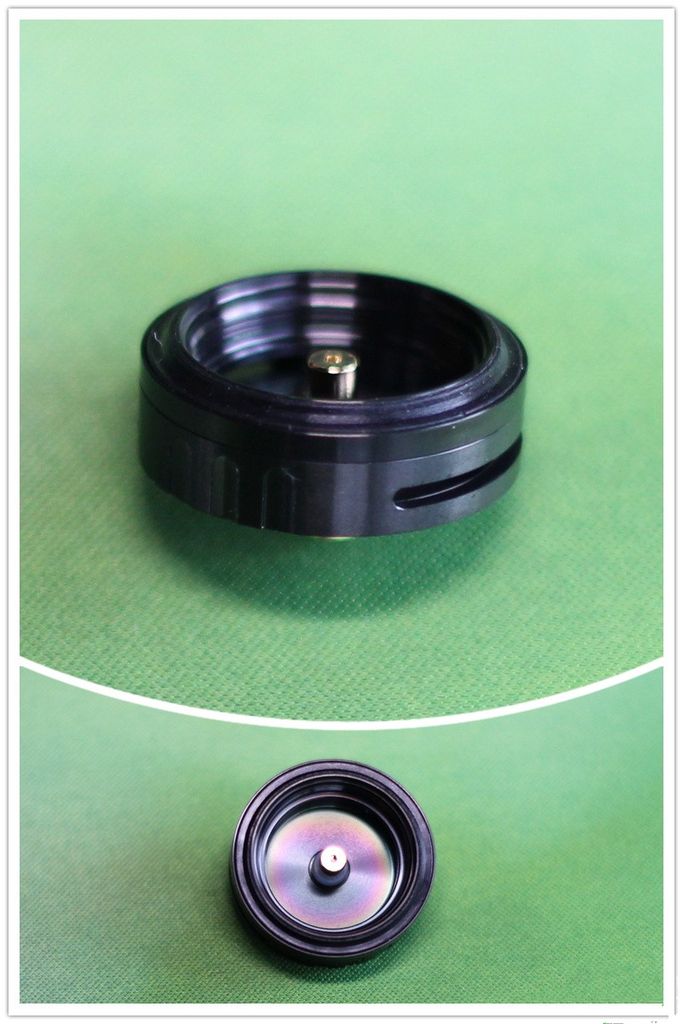 In summary,this tank has a detachable structure,easy dismantling even for friends new to vape.And it's convienient to carry while having a large capacity of 4ml.The Velocity-style build deck and top-filling design make it very easy to use,and the addition of a pre-built coil is a nice extra for anybody not comfortable with rebuilding.