New Arrival--Innokin MVP4 100W TC Box Mod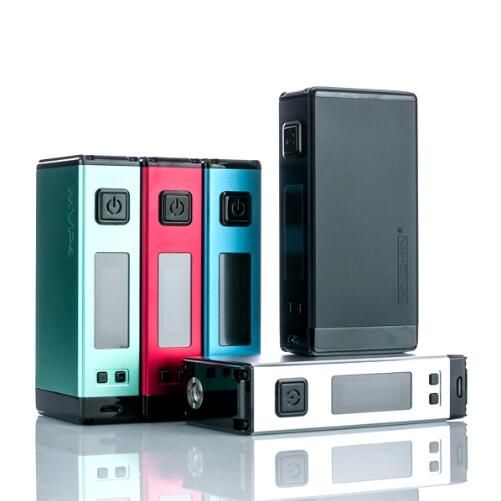 The MVP4 100W TC Box Mod finally come! Fans of the Innokin will be pleased to know, the MVP4 is the newest and most valuable addition to the Innokin family.

Features an large internal battery of 4500mAh and a maximun 100Watts of Real vaping output, vapors can vape all days. The MVP4 box mod adopts the "Vape while Charging" technology which allows you to vape as you recharge your device using the included micro USB cable. Furthermore, the MVP4 can charge your mobile phone and favorite electronics!
Utilizes the popular Aethon temperature control chipset that supports temperature control mod including Nickel 200, Titanium and Stainless Steel. With ultra low external heat generation, dry hit protection and a ultra low standby power consumption, the MVP4 will be one of the most popular device for advanced vapors or beginners.
To see more in: https://www.vaporl.com/innokin-mvp4-100w-tc-box-mod-4500mah.html