Review of KangerTech PANGU Tank
What is the smoke oil spill? The smoke oil flows out in an irregular way, such as from the outside of the atomization glass, the atomizer base, and so on. Leakage will seriously affect the user's vaping experience, so many of vapers are pay more attention to the issue. Today we will introduce a tank-KangerTech PANGU Atomizer, which can avoid oil spill.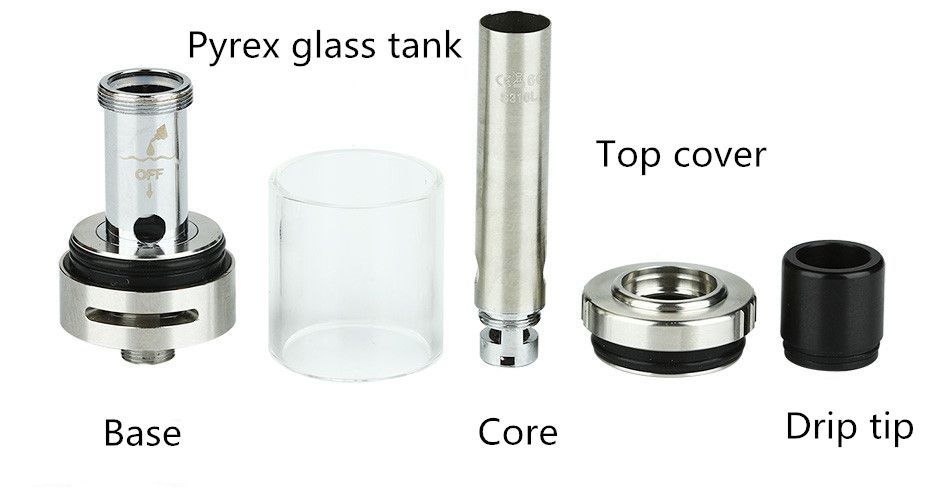 At first, the PANGU Atomizer consists of five parts: the base, the pyrex heat-resistant glass bin, the PGOCC atomization coil, the top cover and the mouthpiece.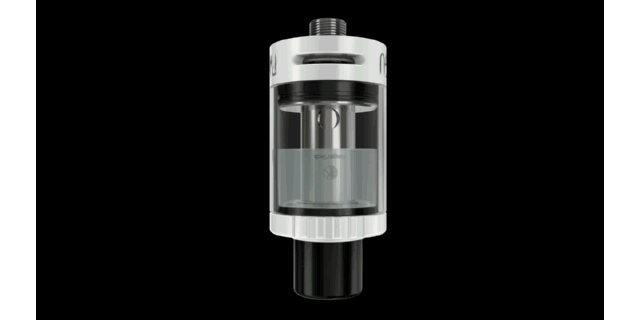 The atomization core is longer than others. When changing the atomization core, you can turn it back or not.

The whole atomization coil runs through the atomizer. It allows users no juice touch hands while assembling. The most important is, in this way you can reduce the number of open the top cover and reduce the loss of the top cover ring, so that to achieve the effect of preventing oil spills.
In addition, it also ultimized a large diameter adjustment airflow, small resistance and the air can freely in and out. You can not only keep the perfect taste can also have plenty of clouds.
In sum, the Kanger PANGU Tank with new design, new features and new experience. Get it and you will enjoy an unique vaping experience every day.