Review of Woody Vapes X200
Hello friends, today I'm gonna talk about the Woody Vapes X200 Box Mod.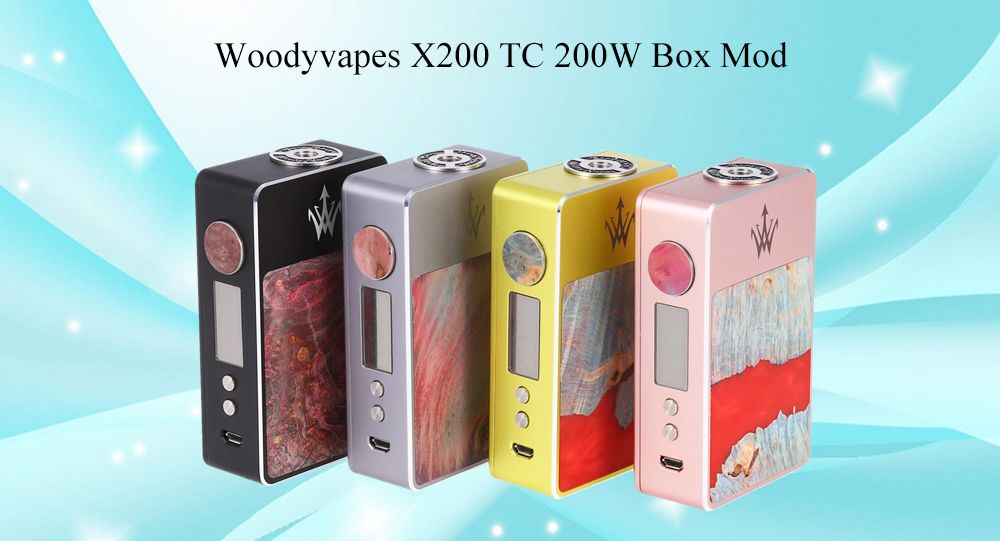 It not only improves defects in the previous version, also into the stability of wood elements, the fire button design also is unique as well. Especially for appearance which is greatly beautiful and deeply loved by everyone.
Like other products, 5speedy clicks to switch on the battery. 1 click to switch off the battery will show OFF on the OLED display.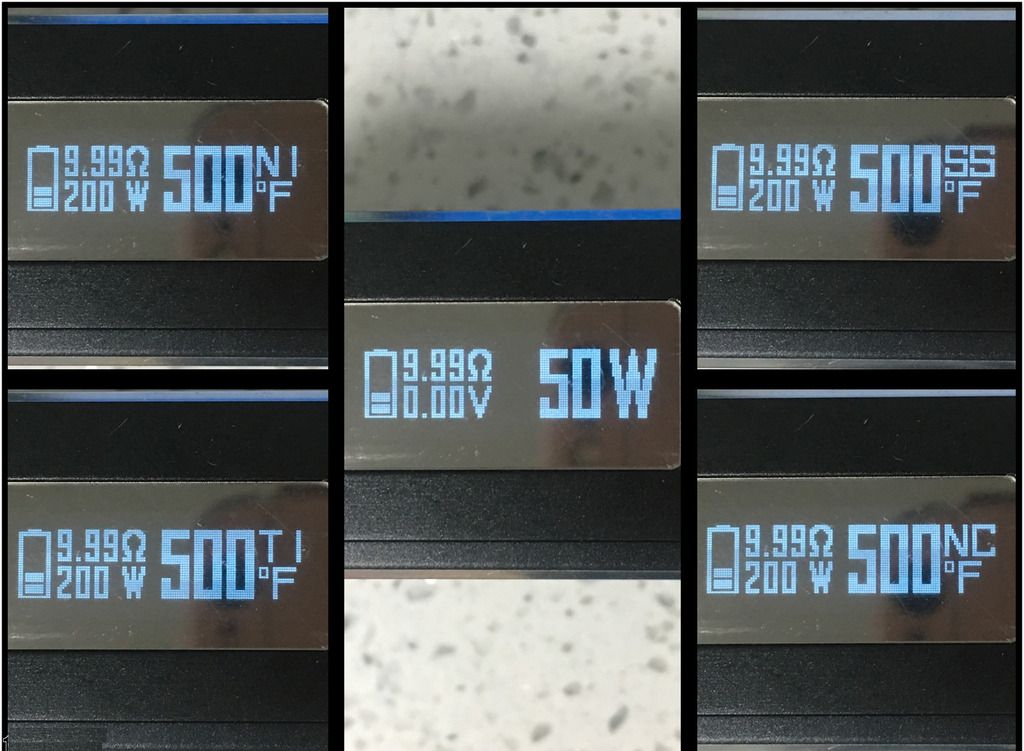 It supports variable voltage, Ni/Ti/SS316 wire temperature control and NC wire temperature control. 5 kinds of mode switch are quite simple, as long as you press fire button 3 successive clicks.
In the temperature control mode, press the fire button with the + key at the same, you can adjust the resistance. Long press the fire button to exit and automatic lock. However, when you hold down the fire button and down button together, can adjust the metal material, which makes the temperature control more accurate.
Hold the three keys at the same time, you can lock or unlock the power or temperature. In this way can avoid damage the atomization core if you have wrong operation.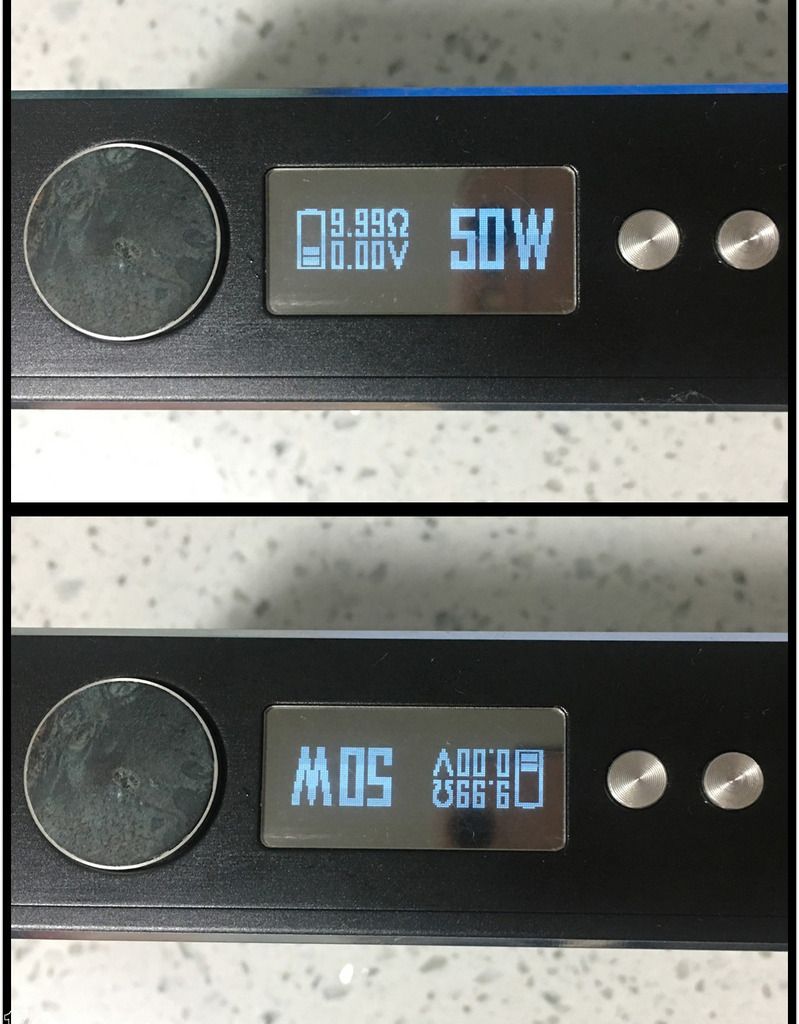 Press the up and down button together to reverse the OLED display, which is very convenient for the users.
It will ask whether a new coil, each time you install the tank. This time I suggest press + and will automatically refresh.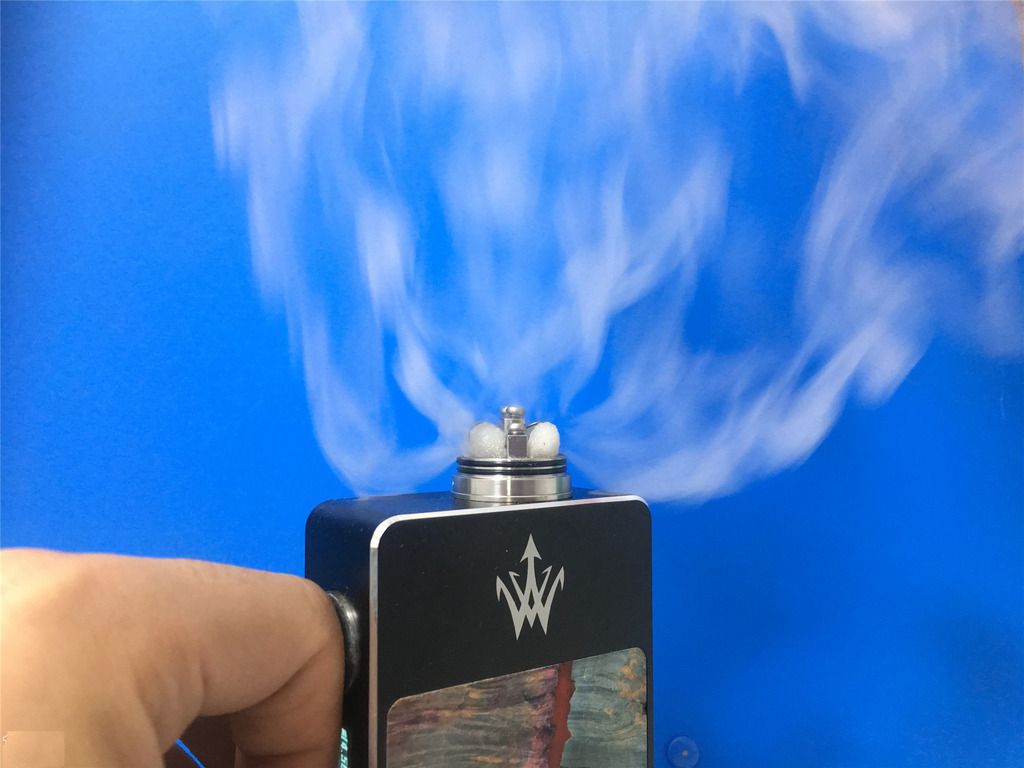 In conclusion, the Woody Vapes X200 is very easy and convenient operation. There is no menu mode, but switch. Power output is very quickly, without delay. So it is suitable for all users.